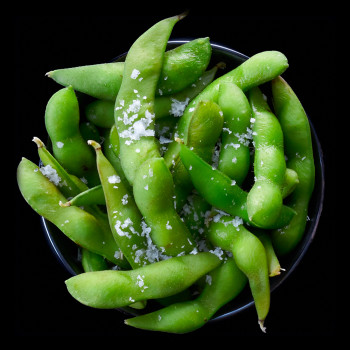 Please choose between: - classic - spicy - kimchee butter - truffle ponzu butter
* The prices can vary depending on the store selection.
Order in your store
Information
As a supplier, if you choose 'will collect', you will not be able to change to delivery for your order later on.
Select store
Store
MOV.
Delivery charge
Distance