SPARKLING WINE EXCLUSIVEDITION "GO BY STEFFEN HENSSLER"
Product info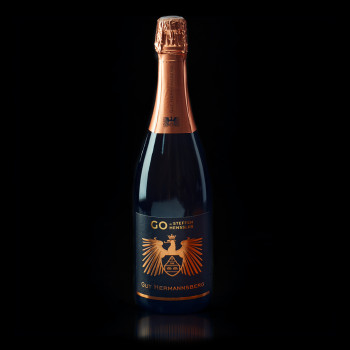 Winery "Gut Hermannsberg" - Nahe - German sparkling wine - 2019 - 0,75l - 12% vol. - Price/l €33,34
* The prices can vary depending on the store selection.
Order in your store
Information
As a supplier, if you choose 'will collect', you will not be able to change to delivery for your order later on.
Select store
Store
MOV.
Delivery charge
Distance